Hotels & Resorts
Elevate Your Hotel & Resort Dining Experience
Partner with Tulsidas for Michelin grade products and exceptional service.
Consistent Supply
Your culinary creations demand a steady supply of quality ingredients. At Tulsidas, we ensure a consistent and uninterrupted supply chain, allowing you to focus on what you do best. Our commitment to reliability means you'll never have to compromise on your menu.
Specialized Procurement
In search of a rare or specialty ingredient? Our procurement team specializes in sourcing hard-to-find products that can elevate your culinary offerings. With Tulsidas, you have access to a world of unique flavors and exclusive ingredients.
Quality Assurance
Quality is at the core of our business. Our ISO 22000:2018 and HACCP certifications reflect our unwavering commitment to maintaining the highest standards of quality and safety. When you choose Tulsidas, you're choosing a partner who shares your dedication to excellence.
Customized solutions to fit your specific culinary needs.
Over 150 years of F&B industry experience and excellence.
ISO 22000:2018 and HACCP certified personnel for quality assurance.
In-house logistics for timely and efficient deliveries.
Success Stories: Trusted by Leading Hotels
Beautifully crafted leather products.
At Tulsidas, we take pride in being the preferred supplier for some of the most renowned hotels in the region. Our commitment to quality and service has earned us the trust of prestigious establishments.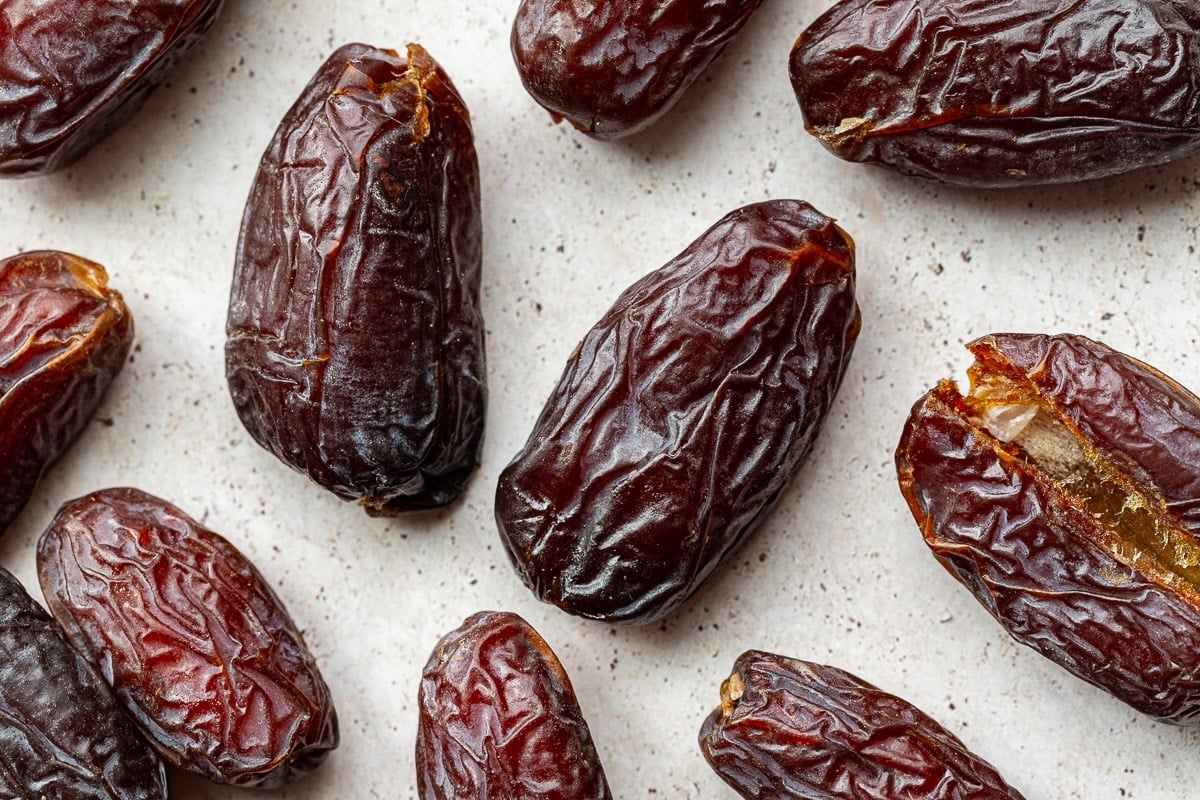 Unparalleled Ingredient Selection
Elevate your culinary creations with our diverse and exclusive range of products. From everyday essentials to rare and exotic ingredients, Tulsidas offers a one-stop solution for all your culinary needs. Our commitment to quality ensures that you have access to the finest products to inspire your creativity.
Reliable and Efficient Supply Chain
Never let supply chain disruptions hinder your culinary excellence. With Tulsidas's efficient in-house logistics and consistent supply, you can focus on crafting exceptional dishes without worrying about ingredient availability. Our timely deliveries and flexible scheduling align with your kitchen's demands.
Dedicated Support and Customized Solutions
Your culinary vision deserves personalized attention. At Tulsidas, we work closely with you to understand your unique requirements and preferences. Our dedicated support team is always available to assist you with product selection, special requests, and any inquiries. Experience a partnership that values your individuality and supports your culinary ambitions.
CULINARY ESSENTIALS: Explore Our Curated Selection for Chefs
Explore a rich tapestry of flavors with Tulsidas. Our selection of premium spices, bakery products, rice, pastas, and more is designed to inspire your culinary creativity. Each ingredient is chosen for its quality and uniqueness, providing you with the essentials to craft extraordinary dishes. Dive into our collection and discover the perfect elements to elevate your culinary experience.